NEW INVESTMENTS AT OUR FACILITIES IN PALAU DE PLEGAMANS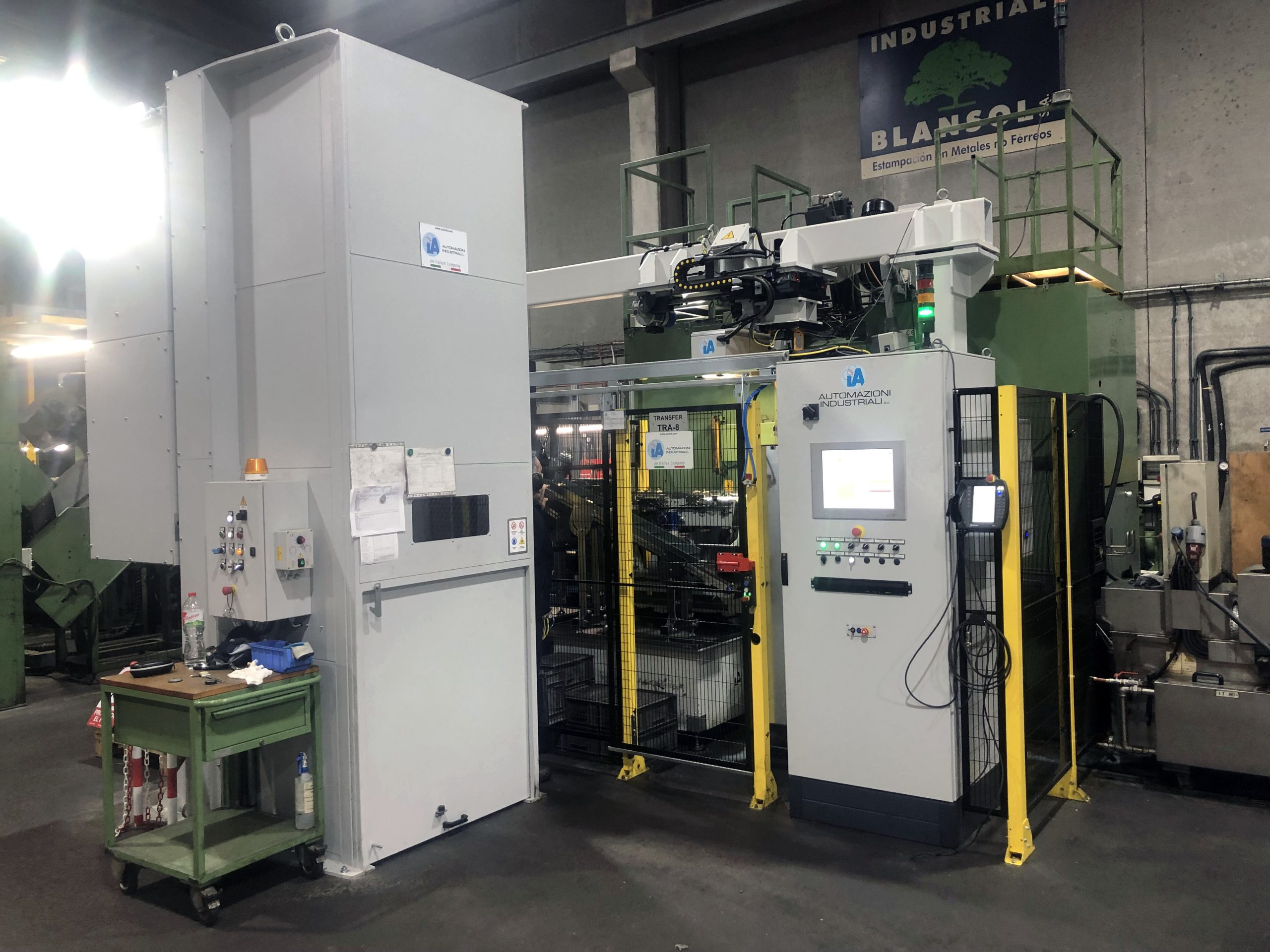 At Industrial Blansol we are undertaking a complete renovation project in our brass fittings manufacturing plant with the aim of doubling production capacity and increasing productivity with state-of-the-art machinery.
The investment plan for the brass prodction plant amounts to 4 million euros and will be carried out throughout the current financial year 2022.
The investment plan includes actions in the cutting, graphitizing, stamping, trimming, transfer machining and bar turning sections.
Following these investments, our fittings production plant will be at the forefront of Europe in terms of technology and productivity.
An example of this investment plan is the robotic transfer island that we have just installed at our fittings plant in Palau de Plegamans (Barcelona).
With this we intend to offer our customers an alternative of quality products, manufactured in Europe and at the most competitive price possible.