TARGETS
Our aim is to be leaders in our core markets in the field of plastic pipe systems for hot water applications.
Our intention is to offer innovative solutions to our clients by developing complete plastic and multilayer pipe systems for the building industry.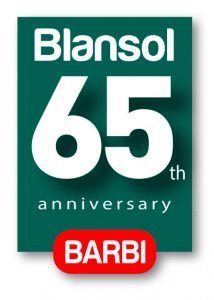 We try to achieve the necessary economic results, the personal development of the members of our team and offer innovative solutions to the community that may help to raise our standard of living, always with an scrupulous respect towards the environment. Our target client is the wholesaler of sanitary and heating materials to whom we try to offer an integral solution for all his needs and with whom we desire to establish a long-term relationship beyond the mere commercial transactions. Our commercial activity does not end with the delivery of our products, it also includes collaboration with wholesalers in the promotion and sale tasks, execution of technical studies, training of plumbers at the building site, providing also technical assistance and all the required after sales support. In the global market, we intend to consolidate our international presence through partnership with other companies that help us to complement our range of products and that gives us access to their distribution networks.