PEX and Multilayer pipes (PEX-Al-PEX and PERT-Al-PERT) systems leading manufacturer.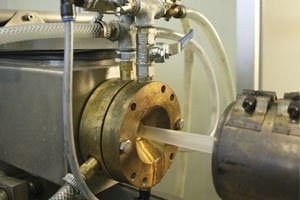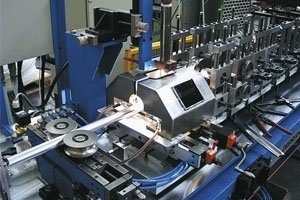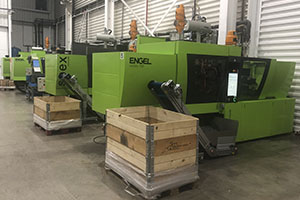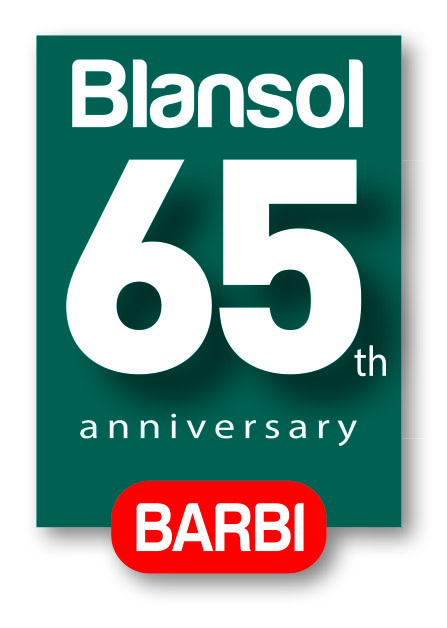 Industrial Blansol is the Spanish leading manufacturer of cross-linked polyethylene pipes (PEX) and multilayer pipes (PEX-Al-PEX and PERT-Al-PERT pipes). The company is one of the only European manufacturers who offers complete systems as Blansol does not only produce the pipes but also a variety of fitting systems for sanitary applications.
Created by Mr. Andrés Santiago and developed by his sons, Mr. Arturo and Mr. Adolfo Santiago, Industrial Blansol (hereinafter Blansol or the company) is not only the leading Spanish company of their industry but it also has an important international presence as they export their products to more than 50 countries worldwide.
The main advantage of Blansol for their clients is the guarantee of a complete system, pipes and fittings, that the company produces at their production plants of Bárcena de Cicero (Cantabria) and Palau de Plegamans (Barcelone), factories which are equipped with the most modern technology and are totally automatized.
The target of Blansol is to offer their clients top quality innovative products at very competitive prices and an excellent service.
Thanks to their condition of manufacturers and to the exclusive sale to plumbing and heating distributors without intermediaries, t