PEX and Multilayer pipes (PEX-Al-PEX and PERT-Al-PERT) systems leading manufacturer.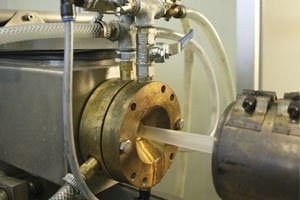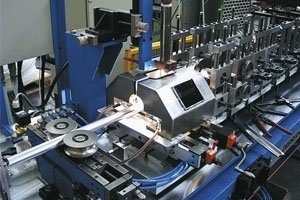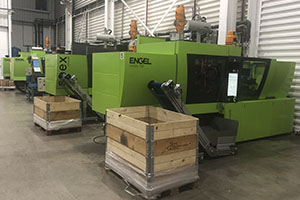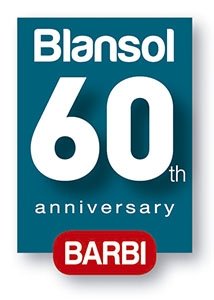 Industrial Blansol is one of the leading European producers of PEX and multilayer (both PEX-Al-PEX and PERT-Al-PERT) pipes systems.
Created in 1955 by Mr. Andrés Santiago and developped by his sons Arturo and Adolfo, Blansol is not only one of the leading companies in this industry but it also has an important international presence.
The company exports its PEX and multilayer pipes and fittings to more than 50 countries worldwide.
Blansol is one of the only European manufacturers that produces in-house both the PEX and multilayer pipes and their fittings. This let us offer a full guarantee for the complete system, which is an important advantage for our clients.
The company has two production Plants in Spain equipped with the most advance technology. All the pipes are made in the factory of Bárcena de Cicero (Cantabria) and the fittings are manufactured in the Plant of Palau de Plegamans (Barcelone).
The systems manufactured by Blansol are the following:
Our long history of innovations in connection technologies for hot and cold water plastic pipe systems, enables us to offer our clients the most adequate solution for each installation, in terms of reliability, speed of assembly and economy.
Our target is to offer our clients innovative products of the highest quality at very competitive prices and an excellent service. Our staff help our customers with the promotion, sale and training of their employees.