Expansion Ring system for PEX-A pipes
Our offer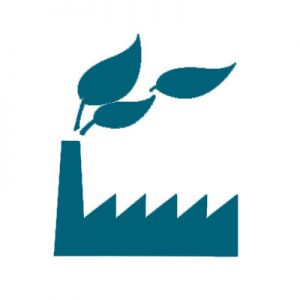 Benefit from working directly with a manufacturer. Thanks to our condition of manufacturers, we offer our clients top quality products, a more reliable service and a more stable and competitive price.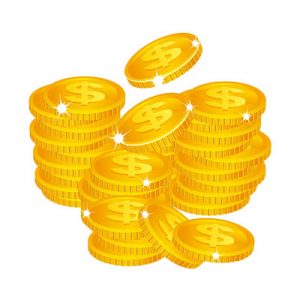 Save on your PEX and multilayer purchases buying directly from the factory. Our products go directly from our factory to your warehouse with no intermediaries so you will buy at unbeatable prices.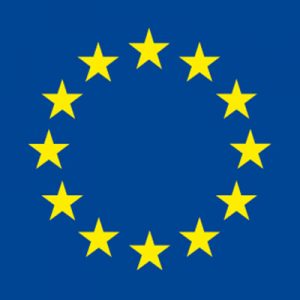 European made products. Our PEX-A pipes and the Rayper Expansion Ring fittings are made in Spain with top quality European raw materials.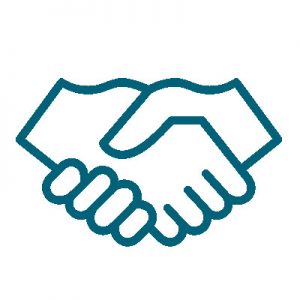 Blansol is your best partner. We sell exclusively to plumbing and heating distributors, we offer them guaranteed technical assistance and our pricing policy encourages long-term partnerships.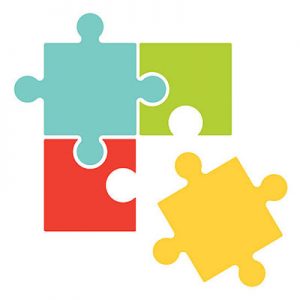 A complete system. In our factories of Bárcena de Cicero (Cantabria) and Palau de Plegamans (Barcelone) we make both the PEX-A pipes and the Rayper Expansion Ring fittings. So, we offer the guarantee of a complete system which is an important advantage for our clients.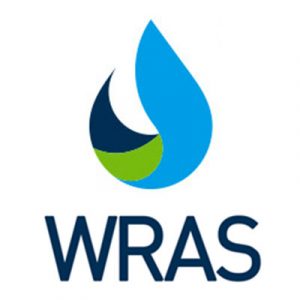 A certified system. Blansol's Rayper Expansion Ring system for PEX-A pipes is a certified system that meets the most demanding quality standards of the competent authorities.
Description of the Rayper Expansion Ring system
The Rayper Expansion Ring fitting system is an assembly system for the distribution of hot and cold water in plumbing, heating and cooling installations.
The Rayper system is based on the elasticity and on the plastic memory of PEX-A pipes.
PEX-A pipes, after being expanded and due to their plastic memory, shrink until they reach their original dimensions, pressing over the fitting body with such a force than a reliable and lasting union is achieved, without joints and offering a bigger water flow than with other assembly systems.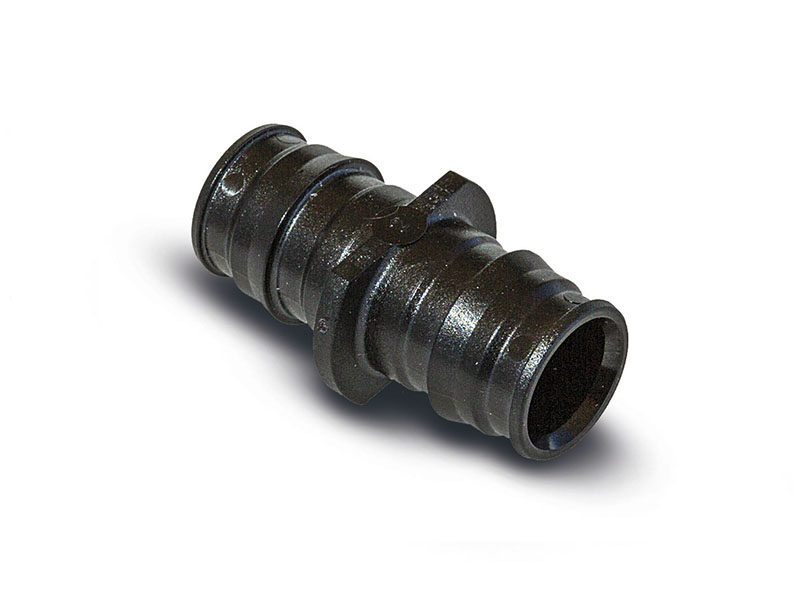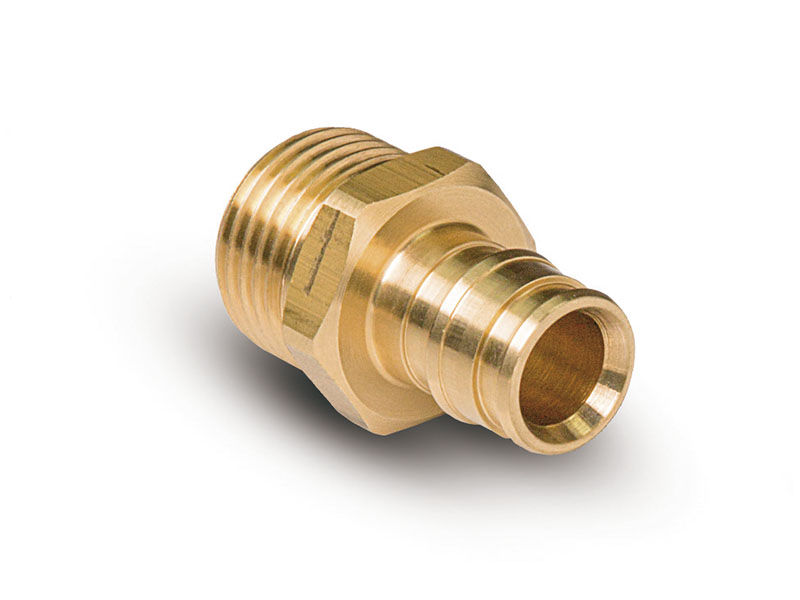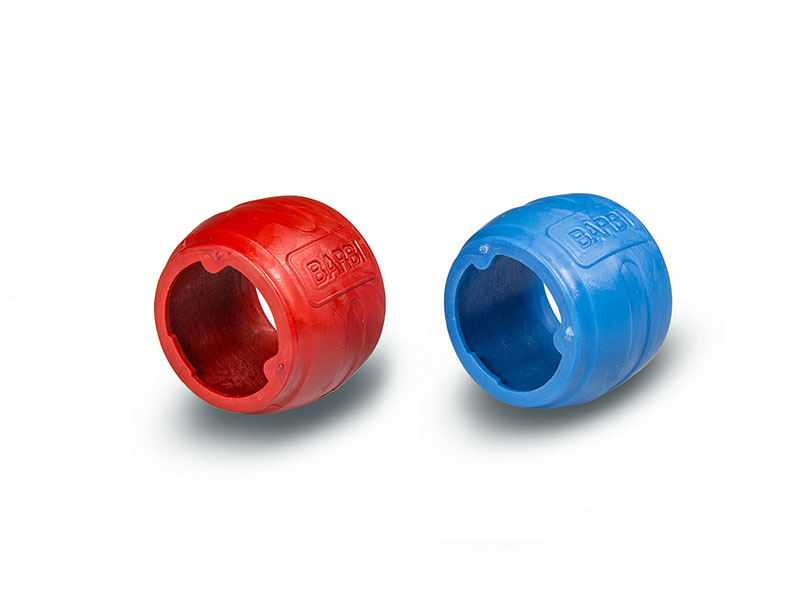 Advantages of the Rayper Expansion Ring system
Quick and easy assembly.
Bigger water flow and, thus, smaller pressure losses.
Watertight without o'rings.
Guaranteed sealing no matter the tools conditions.
Reliable safety – more than 20 years of experience of the expansion techniques.
Compatible with all the PEX-A expansion tools existing in the market.
The same fitting can be used for PEX-A pipes PN6 (S5) and PN10 (S3,2).
How to install PEX-A pipes with the Rayper Expansion Ring system?
In this video you will find how to install cross-linked polyethylene pipes (PEX-A pipes) with Industrial Blansol's Rayper Expansion Ring fitting system.
As you can see the installation of PEX-A pipes with the Rayper system is really easy.
Components of the Rayper Expansion Ring system
Peroxide cross-linked polyethylene pipes (PEX-A pipes)
Blansol uses the best High Density Polyethylene (HDPE) and the most advanced peroxide cross-linking technology in order to offer you high performing PEX-A pipes.
The technology used by Blansol in the production of PEX-A pipes is based on the peroxide cross-linking method using high powered infrared radiation ovens.
Blansol's peroxide crosslinked polyethylene pipes (PEX-A pipes) offer you these advantages:
A very competitive price.
Flexibility.
The highest pressure resistance.
The longest lifetime.
The highest resistance to bending collapse.
Plastic Rings
The use of plastic rings, manufactured with special high-tech polymers by injection moulding, let us offer our clients a better dimensional precision on the rings that, together with a pipe stopping system, makes the assembly process easier.
The plastic rings are available in three different colours (red, blue and white) so that the installer can easily identify the pipelines.
Fittings
Blansol uses polyphenylsulfone (PPSU) for the production of the fitting body of the pipe to pipe connection fittings.
For the terminal fittings we use high quality brass (CW617N) which complies with the sanitary legislation of the most demanding countries of the European Union.
An European made product
All the components of the Rayper Expansion Ring system are produced in-house by Industrial Blansol in our production plants of Bárcena de Cicero (Cantabria) and Palau de Plegamans (Barcelone), using the most advanced manufacturing technology and the best raw materials.
Our strategy, based on the vertical integration of all the production processes, enables us to offer a product of the highest quality at the best price.
Pressure Test
As requested by the building standards, it is compulsory to make a pressure test of the installations before covering them.
As the Expansion Ring technology is based on the plastic memory of the PEX-A pipes, it is important to observe a minimum waiting time before doing the pressure test.
Under normal weather conditions the Rayper fittings can be tested 30 minutes after the assembly.
Under winter conditions we recommend to increase the waiting time as indicated below:
| | | | | | | |
| --- | --- | --- | --- | --- | --- | --- |
| Temperature | > +10ºC | +6ºC to +10ºC | +1ºC to +5ºC | -4ºC to 0ºC | -9ºC to -5ºC | -15ºC to -10ºC |
| Waiting time | 30 min | 45 min | 2 hours | 3 hours | 4 hours | 12 hours |
Guaranteed by Blansol
The Rayper Expansion Ring system is included in our guarantee program. All the products manufactured by Industrial Blansol carry a 15-year guarantee for all countries (except the US and Canada).
For the effectiveness of this guarantee it is compulsory that the pressure test has been done correctly.
New range of PPSU fittings
In its range of the Rayper Expansion Ring fittings for PEX-A pipes, Blansol has launched a range of PPSU made fittings as an alternative to the traditional brass-made fittings.
What is the PPSU?
The PPSU is a high properties polymer used at plumbing and heating installations.
The main technical advantages of the PPSU are the following:
Mechanic resistance similar to the metals.
Dimensional stability even at high temperatures.
Salubrity (Healthiness) and hygiene.
Why is PPSU more competitive than brass?
Although PPSU is a very sophisticated raw material (it is used in the aerospace, chirurgic and optic industries) and, for that reason, an expensive material, it has two important advantages compared to brass:
Lower relative density: PPSU relative density is 6,5 times lower than that of brass so with 1 kilogramme of PPSU you can produce 6,5 more fittings than with 1 kilogramme of brass.
More efficient production process: PPSU manufacturing process is much more efficient than brass manufacturing process as it is made in one simple and automatized step with nearly no human intervention. To the contrary, brass manufacturing process has many different phases and is very labour intensive.
The consequence of these two advantages (quality of the product and more competitive price) is leading the top European companies of the plumbing and heating industry to launch ranges of PPSU fittings and to substitute the brass for PPSU made fittings.
Blansol has decided to offer both alternatives to the clients so they can decide if they prefer the traditional brass fittings of the new PPSU fittings.
Contact us!
Do not hesitate to contact us and we will inform you about our Rayper Expansion Ring Fitting system and the rest of our range of products.
We will be pleased to discuss with you about the possibilities of collaboration between our companies.
Working with Blansol you will count as a partner with a real manufacturer of PEX and multilayer pipes and fittings and the guarantee of an excellent range of products, a good service and stable and competitive prices.
More information about our PEX-A pipes
Click here for further information about our range of PEX-A pipes that Blansol manufactures in the factory of Bárcena de Cicero (Cantabria).