R & D
Our history has taught us that the fundamental key of our past success has been a consequence of a constant innovation and risk assumption policies in the development and promotion of new products for the heating and plumbing industries.
For that reason we value and we commit ourselves to create the right working atmosphere to foster creativity, risk taking and constant contact of our professionals with the users of our products to detect the needs of the building industry.
A key moment in our history was the development of the Barbi fitting system for PEX pipes by our ancestors. This development was a fundamental step forward for the use of plastic pipe systems in hot water applications. For once, we can proudly say that a Spanish idea changed the way European people thought and worked in the heating and plumbing industry.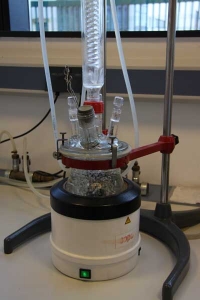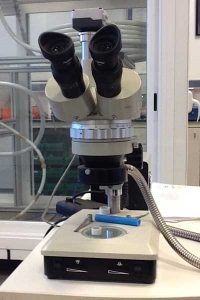 In BLANSOL we are proud of not having to emulate others since all our products are our own developments and it has always been our competitors, not only at national level but also at European level, who have followed our steps.
The continuous relation of our professionals with wholesalers, plumbers, engineers, architects and public authorities let us find out promptly the needs of the market so we can be first to develop those demands into products that satisfy them.
For all our research and development activities we have a technical office that transforms the original ideas into initial drawings, evaluates the costs and the investments required for the new projects.