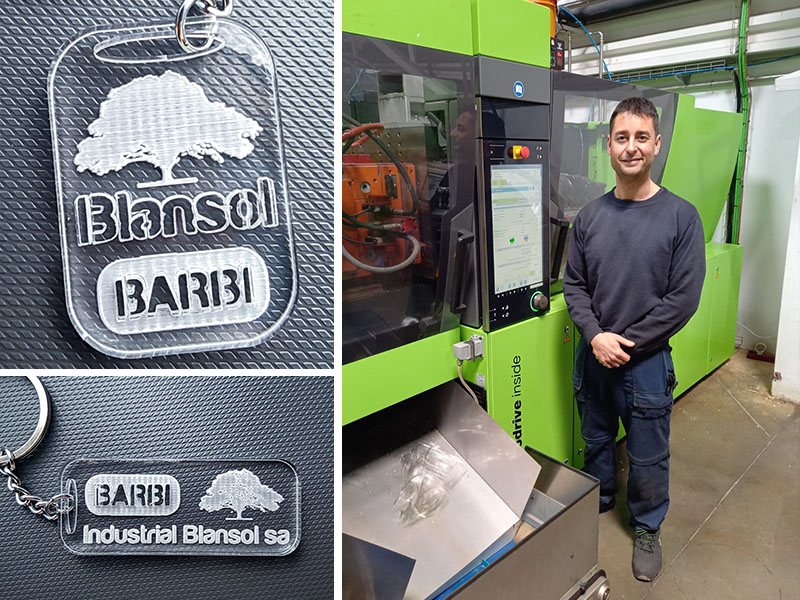 The Assembly and injection technician of our Ambrosero Plant (Cantabria), David Murillo, has had the initiative to make these beautiful keyrings with our company logos.
Our congratulations to the artist. A 3D printer and a great dose of creativity on your part. The endeavor was successful.
Well done David! We appreciate your initiative.