"REFERENCEMENT" OF BLANSOL AS A SUPPLIER OF THE ALGOREL GROUP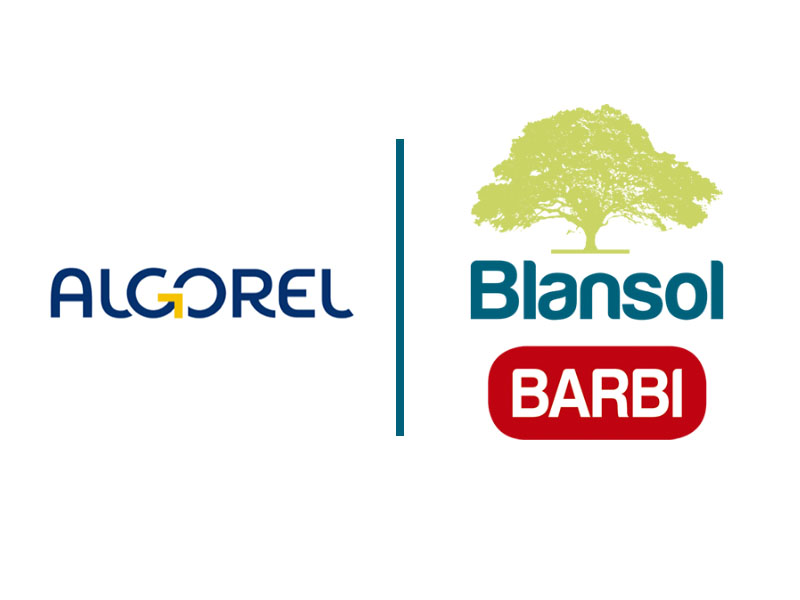 Blansol has been referenced by the Algorel group for its range of PEX and multilayer pipes and for its brass and PPSU (Multipex) press-fittings.
Algorel is the leading group in the distribution of plumbing, heating and sanitary material with more than 150 associates and more than 800 points of sale in the French market.
We appreciate the trust that the management of the Algorel group has placed in our company and we hope that this alliance will help us grow in a market like the French one, which is strategic for our company.
In this sense, it should be noted that Blansol has already been working for years with around 20 associates of the Algorel group but, without a doubt, this "referencement" will mean significant support for our commitment to the French market.
Blansol has been present in France since 1984 and is a company well known to plumbing and heating professionals for having invented sliding sleeve fittings for cross-linked polyethylene pipes (Barbi fittings).
In recent years, the company has had a spectacular development in France with sales growth of 43% in 2022 (2022 versus 2021) and 63% in the first three months of 2023.